Why is Attending Driving School Important?
Whether you are an adult who wants to finally learn to drive or a teen getting their license for the first time, it is advised that you attend driving school. Your family can teach you how to drive, but the instruction does not compare to the level of knowledge that you will attain at a driving school. If you are looking for a great driving school near you in Georgia, look no further than Trillium Driving School. We have two convenient locationsin Roswell and Lawrencville and a variety of courses to fit any student's needs. From driver's education to road tests, we have you covered every step of your learning journey. Contact us and register for courses today!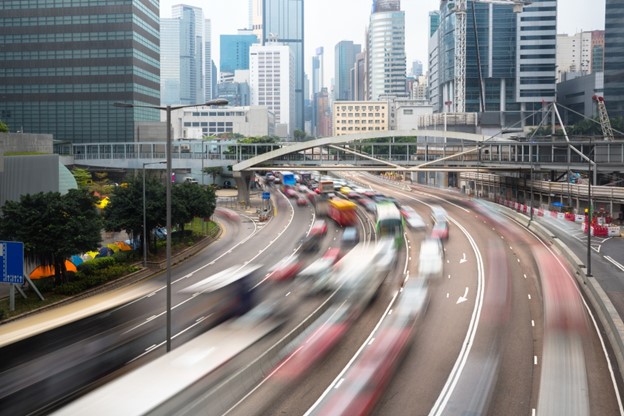 Increases Confidence Behind the Wheel
Driving a car can be intimidating at first, but attending driving school gives you the tools and knowledge to feel reassured behind the wheel. Attending driving school reinforces important skills so that when you finally do get out on the road, youl know that you are making the right decisions. When you leave driving school you can rest assured that you can conquer the roads ahead!
Saves You Time
Your family can teach you how to drive, but it usually is on their time and can take months for you to learn everything you need to know. A driving school allows you to learn everything necessary to get your license and get the required time needed in the driver's seat in just a few sessions. Driving school courses streamline the process, so you only spend time learning exactly what you need to understand to be a safe and responsible driver.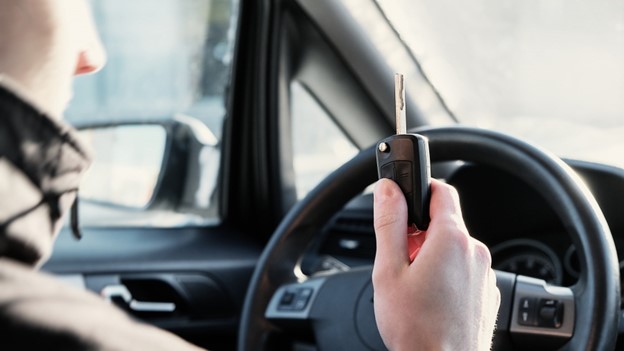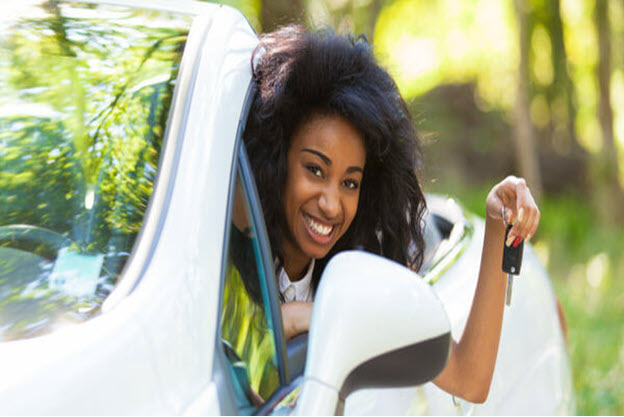 Learn From Professional Driving Instructors
Your mom and dad may have years of driving experience, but a professional driving instructor has seen it all. Professional driving instructors know how to cooperate with inexperienced drivers to make them feel comfortable taking the wheel for the first time. Driving instructors also have the experience to help you correct mistakes with a firm but encouraging attitude. Most driving instructors at schools will also be there for your driving test so you feel better and get better scores.
Learn Defensive Driving Techniques
Another advantage of learning to drive from a qualified instructor is that they can teach you defensive driving techniques. Nothing is more frustrating to newly trained drivers than getting in an accident right after receiving their license. By learning defensive driving techniques at a driving school, you can reduce the chances of accidents and prevent costly repairs and ensure your safety.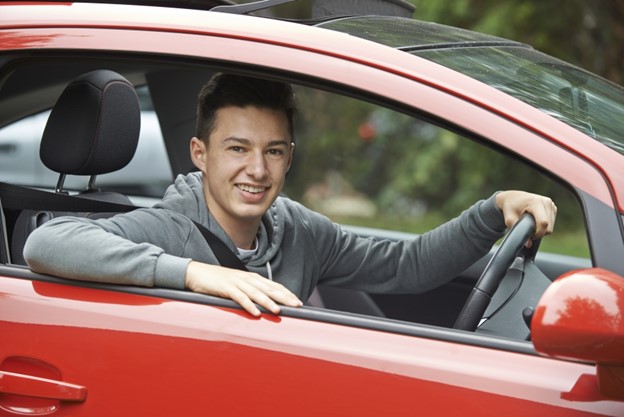 Our Services to You
Save time, money, and yourself from danger by enrolling in a driving school today. Driving schools have uniquely tailored and include advanced driving lessons and trainings that can make you a better driver and help you maintain confidence behind the wheel years down the road. Don't sell yourself short by not getting proper instruction.
Contact Trillium Driving School to find a great driving school near you. Visit us now to enroll in courses today!