Roswell & Lawrenceville
Become A Better Driver With Trillium Driving School
Trillium Driving School offers the leading defensive driving courses for new and teen drivers in the Roswell and Lawrenceville areas.
In-class option is certified by the Georgia Department of Driver's Services, online option good for insurance rate reduction.
Partner with Trillium Driving School and gain the skills and confidence you need to be the best — and safest — driver on the road.
Register today!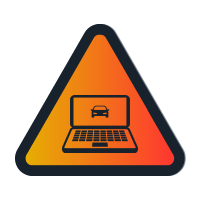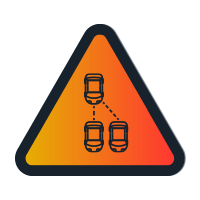 Defensive Driving Classes From Trillium Driving School
$29.99 Insurance-Lowering Online Defensive Driving Course
$95.00 Ticket-Related In-Class or Online (Zoom) Defensive Driving Course
Defensive driving is a relevant driving skill to improve your safety on the road and is recommended for new and teen drivers.
It's also ideal for drivers with ticket dismissals, points and fine reduction, insurance discounts, and license suspension reinstatement.
Defensive Driving Is Safe Driving!
A defensive driving course from Trillium Driving School allows people to become better drivers, while improving their driving record.
What is defensive driving?
Defensive driving is essentially driving on the defense, and not just waiting for things to happen. It allows drivers to be in better control, while anticipating and responding to potential driving situations that could put yourself or other drivers at risk in unexpected situations.
Effective defensive driving skills help you avoid accidents and become a safer driver — evade potential threats on the road and deal with them before they become serious.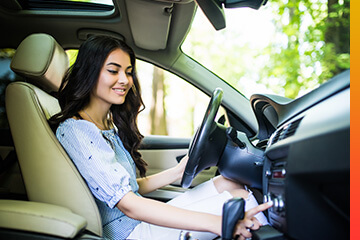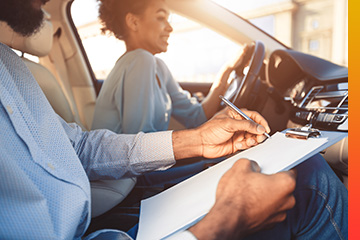 Beyond The Law
Even when you follow the law and do everything right, it won't always set you up for avoiding collisions while driving as a result of the other drivers on the road.
This is why defensive driving is crucial to your driving wherewithal — it provides you the necessary tools to calmly and quickly react to unexpected situations — spotting potential accidents or situations is a very real skill to have while on the road.
Rehab Your Driving Record
While defensive driving is an important skill to take to the road, it also is beneficial for clearing tickets and getting a better insurance rate — this may also result in a reduction of traffic ticket fines and keeping points off your record.
Trillium Driving School provides defensive driving courses in Roswell and Lawrenceville that supports drivers additionally with the following:

• Ticket Dismissal
• Points Reduction
• License Suspension
• Fine Reduction
• Insurance Discounts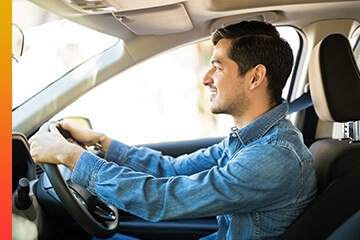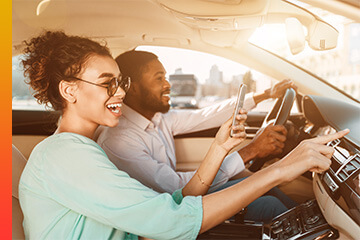 Register For A Defensive Driving Course With Trillium Driving School Today!
Improve your driving skills, rehabilitate your driving record, and save money when you take a defensive driving course with Trillium Driving School in Roswell and Lawrenceville.
Register $29.99 Register $95.00