Don't Overlook Your Car's Safety Features
Get The Best Tips From Trillium Driving School!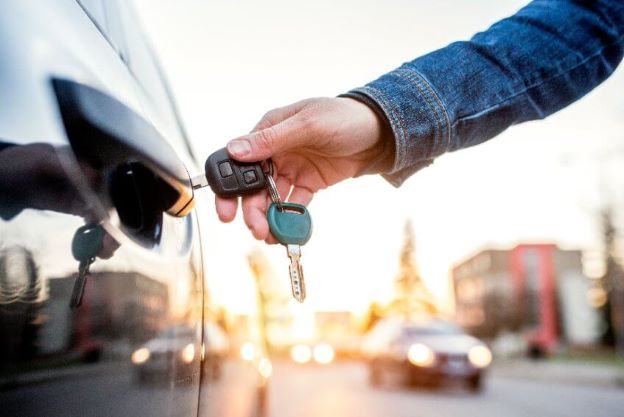 Did you know that one of the leading causes of death in the United States is car accidents? Georgia is fourth in the nation for the most fatal car accidents so far in 2022. According to the CDC, teens are the highest risk age group for car crashes. Trillium Driving School is a local driving school offering driver's education courses for teenagers and young adults in Roswell and Lawrenceville. Learn about the importance of your car's safety features below, and enroll today!
Standard Safety Features
All cars come with standard safety features that are federally mandated. These include airbags, antilock brakes, backup cameras in most vehicles 2018 and newer, safety belts, and more. These features help to eliminate car accidents and/or mitigate the effects of one.
Advanced Safety Features
There are many new advanced safety features that have not been mandated by the federal government but are available in many car models. These include automatic braking systems, blind-spot monitoring, lane-keeping systems, forward-collision warning, and more.
Why Safety Features Matter
Car safety features have been shown to help minimize serious injuries and even death in car accidents. Many car accidents are caused by simple mistakes drivers make, which is common in teenagers and young adults who are just learning how to drive.
How Trillium Driving School Can Help
Trillium Driving School offers the best driver's education courses, including behind-the-wheel training and defensive driving, for teenagers and young adults. Our top-rated instructors emphasize safe driving habits for all drivers, and we help to correct bad driving techniques. Safety is always emphasized at our driving school in Roswell and Lawrenceville.
Enroll in Our Driver's Education Courses Today
We are currently accepting students for all of our driver's education courses. We offer both day and evening classes seven days a week for your convenience. Enroll today!