How to Overcome Driving Anxiety
There is no denying that driving can be a dangerous activity. However, unnecessary driving anxiety can cause a lot of stress in our lives. If you want to eliminate driving anxiety, getting training behind the wheel is a great place to start. If you are in Georgia, Trillium Driving School offers great driving courses to help you feel less anxious while driving. Keep reading to learn some tips and tricks for fighting driving anxiety, and contact us today to enroll in one of our courses!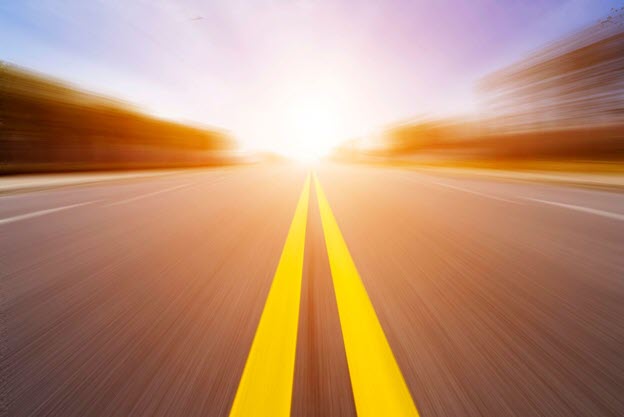 Focus On the Road
Driving anxiety is caused by trying to plan the trip ahead. By trying to map the entire trip in our mind, we lose focus on what we are doing and what we can actually control. The only road that you have influence over is the one that you are currently driving on. Take your time to center yourself, stop thinking about what's ahead, and give all your attention to the road in front of you.
Expose Yourself to Discomfort
If something makes you feel uncomfortable, there's a good chance that you may try to avoid it. However, the only way to alleviate this discomfort is to face it head on. If you are constantly checking traffic and finding alternate routes, you will never experience traffic, and as a result, you may feel more disturbed by it when it finally happens. There are some discomforts on the road that just can't be avoided, so confronting them can help you be more prepared when you have to face them.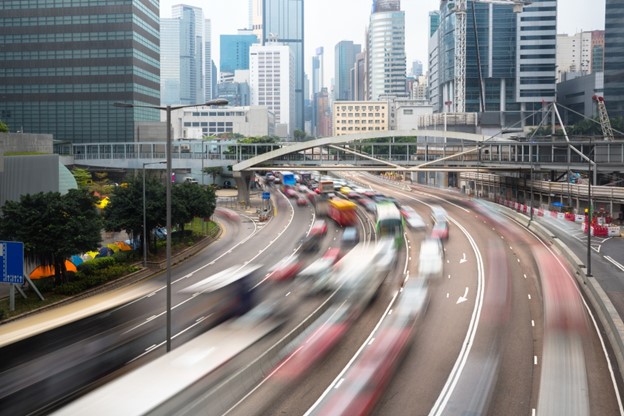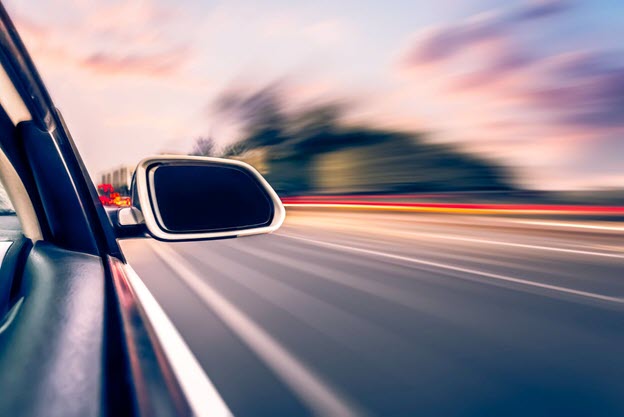 Dismiss Unreasonable Fear
If you are constantly anticipating danger around every cover, it can cause you to be unnecessarily stressed. You can worry about a traffic jam or a reckless driver, but that doesn't mean they will be there. It is unreasonable to assume that every driver is dangerous if they haven't given you a reason to believe so. The best thing to do is to respond to threats that you can perceive.
Question Assumptions
Panic can lead you to believe that danger awaits you out on the road. But why is that your immediate assumption? You have driven thousands of miles without incident, so what makes this trip any different? It makes little sense to assume that you should be worried if there is evidence to the contrary. You have the tools and experience to keep yourself safe and handle situations on the road, so just trust your instincts and don't assume the worse every time you get behind the wheel.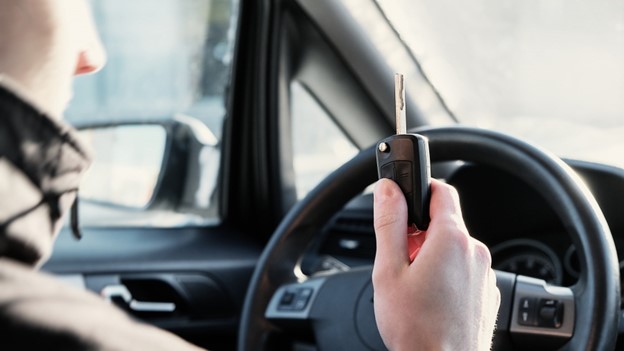 Eliminating driving anxiety is all about having confidence in your ability as a driver. If you want to hone your skills and learn ways to improve, consider taking courses at Trillium Driving School. Our instructors will help you build your confidence in the driver's seat so you can conquer the roads without fear.
Contact us today and see how we can help make every trip a stress-free experience