Is Driving School Just for Teens?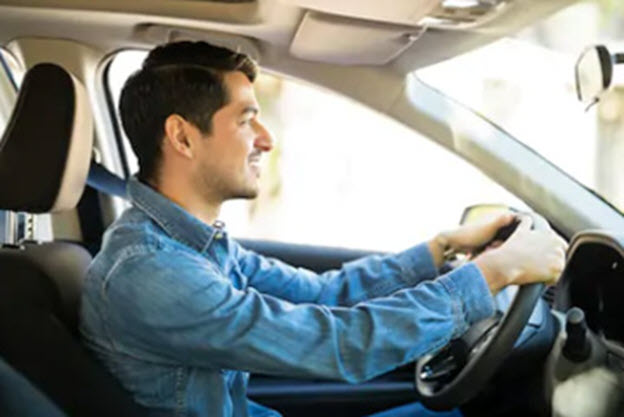 Driving school is just for teens, right? Wrong. At Trillium Driving School in Georgia, we offer driving lessons to every age group. Even if you have prior driving experience, driving school is an excellent way to learn more about driving and brush up on your skills.
Continue reading to learn how we provide everyone with knowledge regarding driving rules and driving safety tips!.
Behind-the-Wheel Driving Lessons
Everyone is welcome to sign up for our 2-hour private driving lessons. These one-on-one sessions with our instructors are great for both novice teenagers, experienced drivers who want to improve behind the wheel, or adults who have no prior driving experience. These lessons are personalized to address the needs of our students. Our state-licensed instructors will assess their student drivers and identify the skill level and weaknesses that need improvement. Through this process, you will get the training necessary in an environment suited just for you, regardless of your age and driving experience.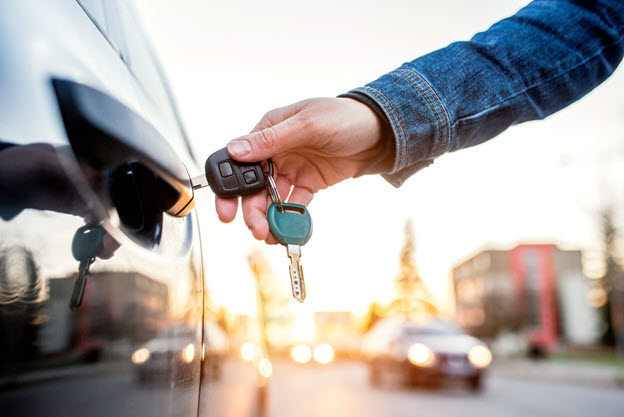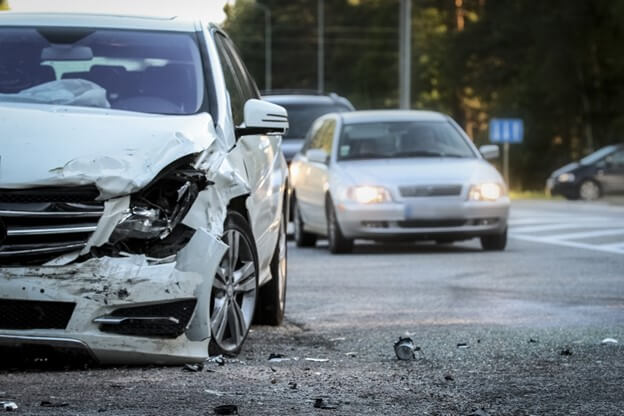 Recently Received a Ticket?
If you are an adult who is already driving and think that you need to brush up on your driving abilities due to bad driving experiences in the past, then there is no reason why you should not take driving lessons. At Trillium Driving School, we offer defensive driving courses, which are effective lessons focusing on safe habits on the road. Through these classes, you will gain a better sense of control behind the wheel as Trillium instructors guide you through various situations. With an improved understanding of how to anticipate and react to different scenarios, you can avoid more accidents and serious threats on the road. Defensive driving is recommended not only for drivers who have ticket dismissals, insurance discounts, and suspended licenses, but it is also great for young teens who are just starting to learn how to drive and navigate traffic.
New Drivers
Additionally, driver's education classes are another necessity for novice drivers. The State of Georgia requires new drivers to take a 30-hour driver's education course to qualify for their Class D license. With a curriculum that meets the requirements of Joshua's Law and is entirely approved by the Georgia Department of Driver Services, this course allows new drivers to learn the basics of operating cars and driving on the open road.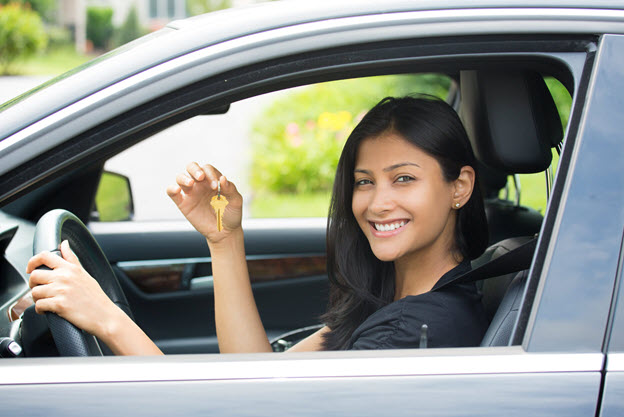 Everyone Needs Confidence
Regardless of age, it is not uncommon for drivers to feel nervous when sitting in the driver's seat. That's why Trillium Driving School is open for both teenagers and adults. We help drivers feel comfortable behind the wheel, giving them everything they need to be prepared to drive. An easy driver is better for everyone than an apprehensive driver. When you are unsure of yourself, bad things are more likely to happen. Our instructors help calm nerves and usher in safe habits.
You are never too old to learn and improve yourself. If you are interested in becoming a better driver, then Trillium Driving School is for you. Likewise, if you are a young new novice looking to start handling the wheel, then we have the services for you. With an array of courses and lessons, our licensed instructors are prepared to bestow you the necessary knowledge for a safe life of driving. Any nerves you have about getting behind the wheel can be calmed when you work with us. Choose Trillium Driving School and gain the skills and confidence you need to be the best — and safest — driver on the road. To learn more about how we can address any driving needs you have, contact us today!