4 Reasons to Send Your Child To Driving School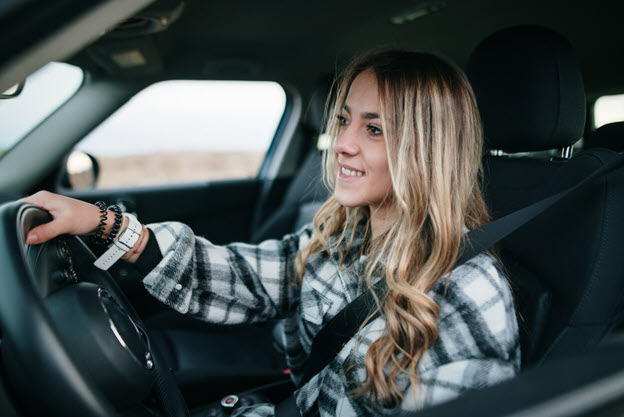 When your child is old enough to start learning the rules of the road, you'll likely be considering your different options for teaching them the skills and knowledge they need to get on the road safely. For many parents in Georgia, it's tempting to simply spend some time on the weekends teaching your child the basics of driving in an empty parking lot or a deserted road. However, choosing to go this route isn't always the best choice, especially because you may end up causing more problems for yourself or your child as you go, instead of solving problems. At Trillium, we're dedicated to helping teach your child how to drive safely and effectively! Here are four reasons why you should send your child to driving school:
Avoid Miscommunication
While you may be used to teaching your child other life skills and helping them to learn things that will set them up for success later in life, driving can be a confusing experience, especially for the first time. One of the things our team of driving instructors sees often is confusion as to terminology for things on the road, and this kind of confusion can lead to potentially dangerous road situations. Avoid miscommunication with your child, and potential frustration from you or your child while they're learning by sending them to driving school, where they'll learn the proper terminology and skills for driving safely from instructors who are skilled in teaching.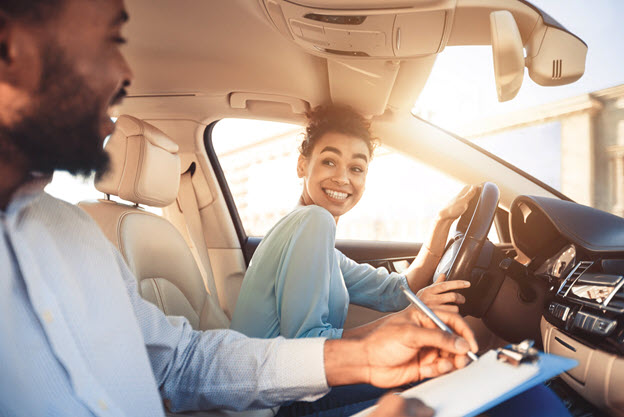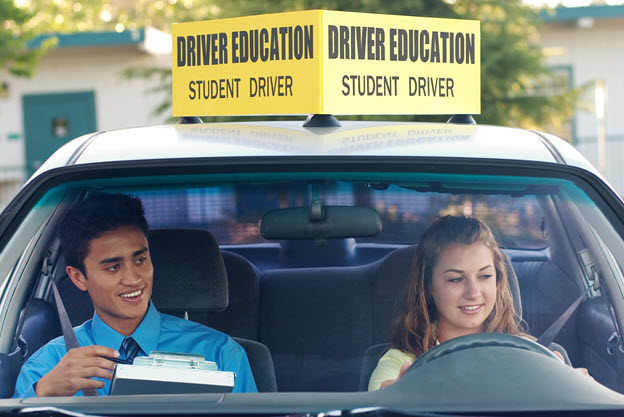 Proper Education and Habit-Forming
When learning how to drive for the first time, it's important to impart safe and law-abiding driving skills and habits. Even if you feel like you are a safe and defensive driver, many people develop less-than-safe driving habits that may put a youngster in danger if they try to use these habits while learning to navigate the roads of Georgia. Instead, set your child up for success on the road by sending them to driving school, where we have tried-and-true methods for teaching your child how to stay safe on the road and avoid getting pulled over or getting in any accidents.
Prevent Potential Damage
Teaching a child to drive isn't always very easy on the vehicle being used for teaching. Especially if your car has a manual transmission, the process of learning how to drive may potentially cause damage to your car. Transmission aside, when learning anything, accidents are prone to happen, so your child may end up bumping a curb with your wheels or tapping a pole with the side of the car as they learn the space envelope of your vehicle. Instead of allowing your child to damage your own vehicle, which could cost you money to repair, letting your child learn how to drive using the school-provided vehicles ensures that they won't be putting your car in harm's way.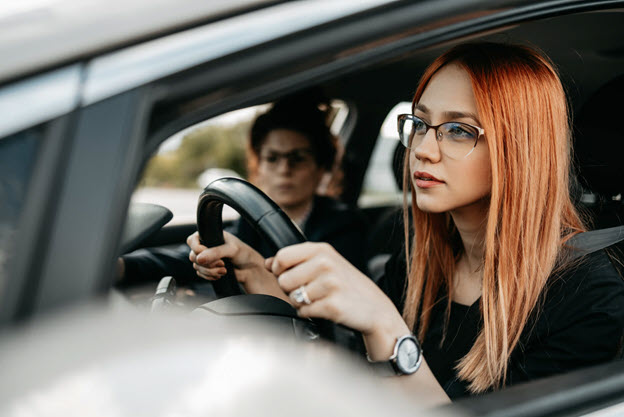 Take Advantage of Perks and Incentives
One of the many benefits of letting your child learn how to drive from a designated driving school is that you get to take advantage of the perks and incentives provided to you! There are many insurance providers that offer discounts for covering new drivers who have earned a certificate of completion from a driving school. In addition to these discounts, if your child provides proof of a safe driving record as they progress in driving, they will most likely earn you more discounts for keeping them on your coverage. Reach out to your insurance provider to learn about the discounts you and your child are eligible for when you send your child to a certified driving school like Trillium!
Learning how to drive is an exciting and important part of growing up, and helps to provide you and your child with more independence. Driving can help to provide a sense of accomplishment, but learning how to drive properly and safely can also help your child feel more confident and capable in the driver's seat. Get started with sending your youngster to driving school by registering online today!