Summer Road Trip Driving Tips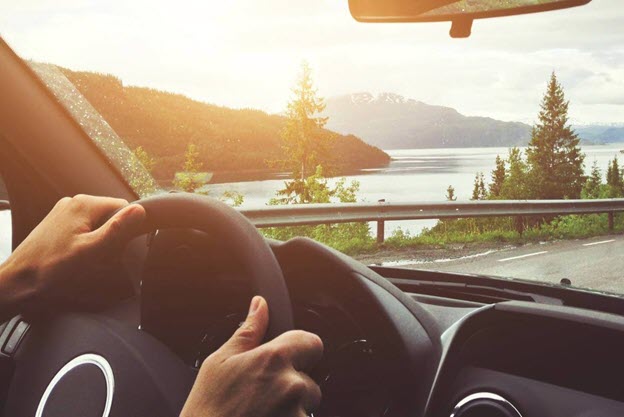 When summer arrives each year, your first thoughts may be about what trips you're going to take during the season. You might plan to visit friends and family throughout the country, and instead of flying, you want to plan a road trip that lets you see the sights along the way. At Trillium Driving School in Roswell and Lawrenceville, we love helping people learn to drive safely and confidently. We offer personalized, one-on-one behind-the-wheel instruction, defensive driving techniques, state-of-the-art virtual courses, and more. If you or someone in your family is looking for an exceptional driving school, please contact us today!
Before you head out on a summer road trip, there are a few things to take care of first. You'll want to make sure your vehicle is stocked with the essentials, that the car is in good condition, and that you know what route you're going to take. Keep reading to learn more!
Stock Your Vehicle
You may think your car has everything you need for a road trip, such as air conditioning, a spare tire, and a few other essentials. However, it's important to think about what you would need in case the car happens to break down or there's a problem with the air conditioning. You'll also be in the car for extended periods of time, with perhaps several miles being stops, so you'll want to pack water, snacks, and any medication you may need for the trip. It's a good idea to create an emergency roadside kit that includes essential items, such as:
First aid kit
Jumper cables
Road flares and cones
Flashlight
Basic tools and duct tape
Work gloves
Tire pressure gauge
Blanket and change of clothes
And more
You'll also want to make sure you have a phone charger that's compatible with your vehicle so you can keep your devices charged at all times. You may not have reception the entire time you're traveling, but you can have peace of mind that your phone will work when you do have a signal.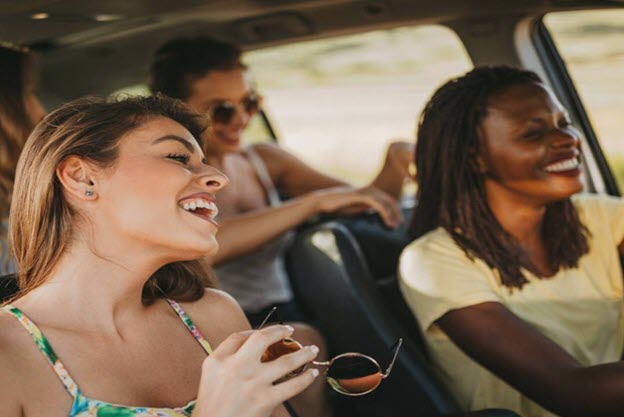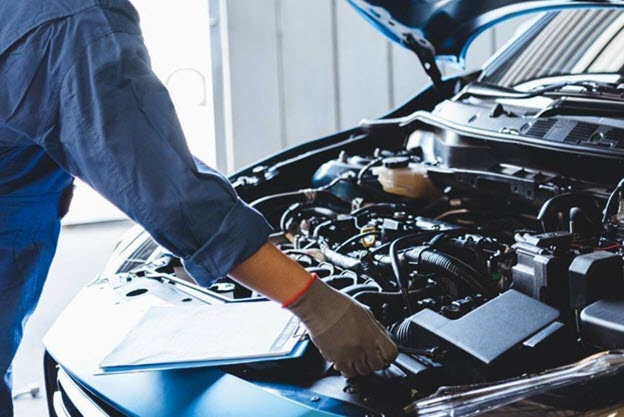 Service Your Car
You might be extremely diligent about having your car serviced on a regular basis, including oil changes, tire rotations, and more. However, before you leave on a long road trip, it's a good idea to take your vehicle to a local mechanic or service center to have everything checked. You'll want the mechanic to check the car's cooling system, battery, tires, and more, giving the vehicle a thorough inspection. If it's been some time since the car had a tune-up, be sure to schedule one before you leave, giving yourself plenty of time in case other repairs are needed before your trip.
It can be unnerving to drive your car down the road and not be sure if it's in good working condition. By having it serviced before you go, you can drive with confidence, knowing that any and all issues have been addressed by your mechanic. Your mechanic can also help you keep an eye out for any potential problems that could arise while you're on your road trip, such as the car using too much oil or how to keep the engine from overheating on a hot summer day. It can help to make a checklist of things to inspect during every stop or at the end of each day. You can also carry extra oil and windshield washer fluid with you so you can refill either one during a pit stop.
Plan Your Route
With GPS and various map apps on every phone and tablet these days, it may seem unnecessary to plan your road trip route. You know what your destination is, and you have a good idea on how to get there. However, there may be times when you don't have reception or satellite connection on your phone, which means your GPS may not be able to keep up with your route. It's important to plan your route and know where you'll be stopping along the way, whether it's to get gas and snacks or to stay for the night. If you're going to be taking the backroads or smaller highways to get to your destination, take the time to study a map (either physical or digital) so you have a better idea of where to turn, where the stops are, and how long it should take to get from point A to point B.
It's also a good idea to keep a physical map or atlas in your car for your road trip so you can reference it whenever you stop. You'll want to make sure that it's a current map with updated roads and landmarks so you know where you're going. You'll also want to check road conditions before you leave on your trip, checking for construction and detours that can cause changes to your route. You should be able to find updated maps and atlases online or at a local department store. If you're booking hotels or destinations through a travel agent, they should also be able to provide you with current maps.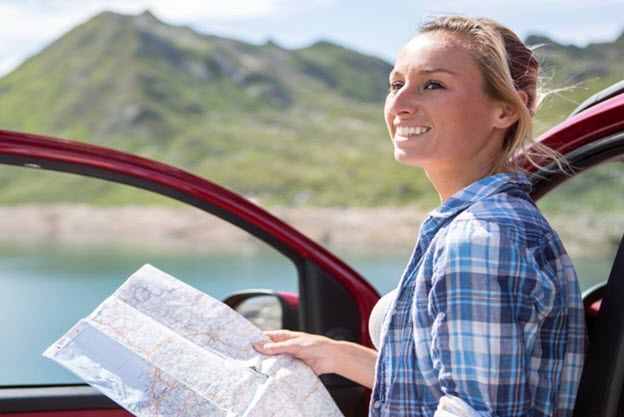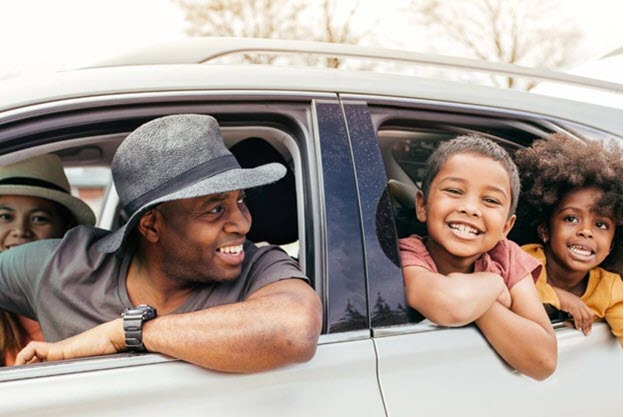 Keep Kids Safe
If your road trip is going to involve the entire family, it's important to go over road safety tips before you leave. If there will be young children with you, make sure you have the proper child safety seats or booster seats for the car and that they're only installed properly in the back seat. If you need to upgrade a car seat before your trip, make sure you do your research and purchase the seat with plenty of time to spare. Any child under the age of 13 should ride in the back seat with their seatbelt buckled.
There are also things to remind your children and yourself of before your road trip, such as when it's safe to enter and exit the car, and what the guidelines are for rest areas and gas stations. It's imperative to never leave a child unattended in or around the car, especially during the hot summer months. Whenever you exit the car, your children should exit with you, and they should understand how to remain safe near other cars and busy roads and highways.
Summer road trips can be a lot of fun and many great memories can be made during these adventures. It's great to be able to travel with family and see friends and loved ones along the way, along with parts of the country you may have never seen before. At Trillium Driving School, we want to help you feel confident for every road trip you'll take this summer and for many summers to come. If you or someone you know is looking for a certified driving school in Roswell or Lawrenceville that has experienced instructors, please visit or contact us today.
Sign Up with Trillium Driving School Today!