Teen Driver Safety Tips to Keep Out of Harm's Way
Safety Tips Before You Buckle Up
Are you looking forward to driving on your own for the first time? Having a driver's license is undoubtedly a significant achievement for teens. However, there are a few safety precautions you should consider while driving.
Trillium Driving School specializes in teaching you how to drive safely and with confidence at affordable prices. Please contact us for further information.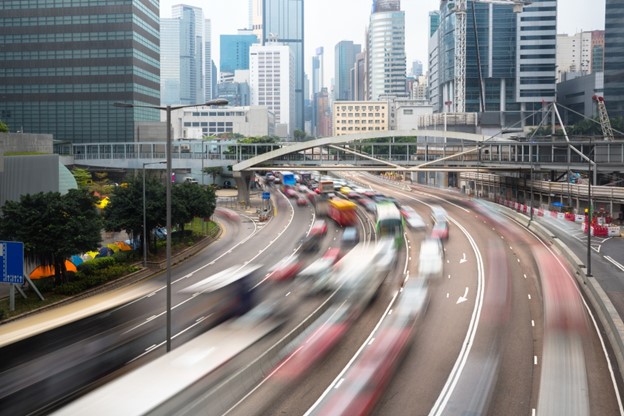 Why Choose Trillium Driving School?
It is natural for a teenager to get an adrenaline rush because driving is so new, but it's important to keep a level head and make good choices while on the road.
At Trillium, we are committed to ensuring that you have a good experience while learning valuable and practical techniques. You may arrange your driving lessons with us around your schedule. Our skilled and specialized drivers will provide you with the most pleasing hands-on learning experience and confidence.
We specialize in teaching you how to drive safely and confidently at a minimal cost. Teens and new drivers can take certified driver education courses at Trillium Driving School. Our professionals perform an excellent job of teaching a new driver all of the laws and regulations of road safety. Give us a call today!
4 Safe Driving Tips For Teens
Know The Car You're Driving
No matter what car you get behind the wheel of, before you start the ignition, take a minute to assess the vehicle you're in.
Find where the major functions are — blinkers, headlights, windshield wipers, etc. — and then adjust your mirrors and seat accordingly.
If it's the primary car you'll be using, ensure to take a glance at the owner's manual to learn more about the car.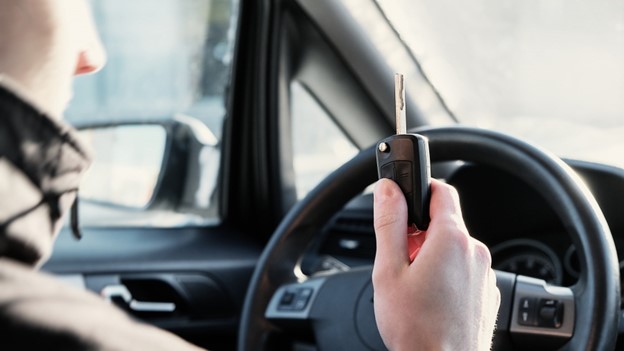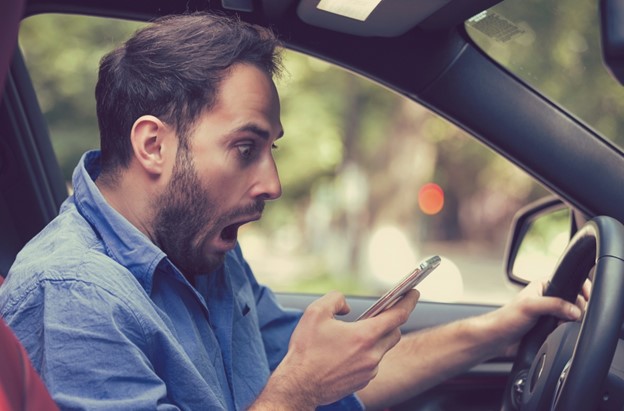 Inhibit Distractions
From your cell phone to loud music, the car can create a myriad of distractions. To prevent unsafe driving conditions, remove what you know will distract you. Consider putting your phone on silent, or only allow music to play on the back speakers.
It's also very important to ensure you're completely awake, so you can focus on the road and not falling asleep at the wheel!
Stay Calm
The best defensive driver is a calm driver. It's integral to stay collected on the road even when another driver cuts you off or you're driving in heavy rain. Take your time on the road and stay calm no matter what it brings.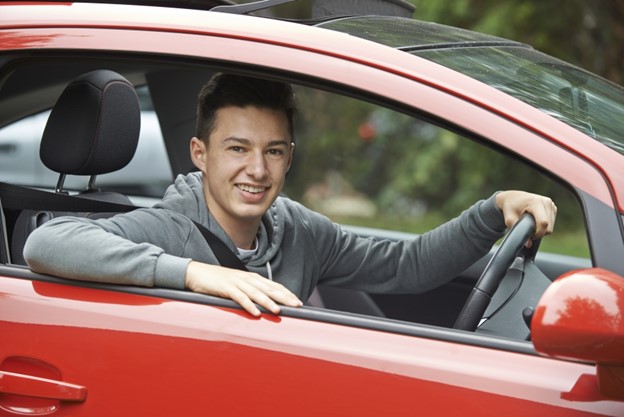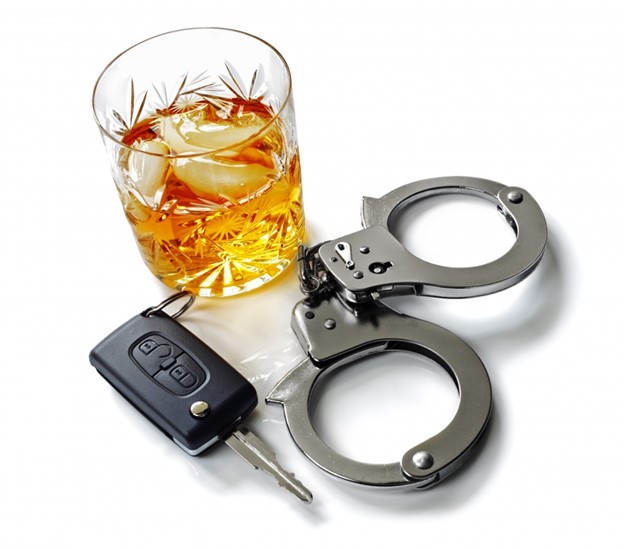 Never Drink And Drive
This is a non-negotiable, and even if you don't want to get in trouble or you feel okay to drive, if you've been drinking do not drive.
Our Services to You
Along with personalized, one-on-one driving training, defensive driving methods, online classes, and D.D.S. road testing services. Our top objective is to educate the teenagers of Gwinnett County about safe driving techniques. As a reputable driving school, our primary goal is to ensure that every adolescent knows the significance of safe driving.
Are you unable to attend physical classes? We have online Drivers Education Courses available for you. In addition, with our 1-on-1 Behind-the-Wheel Instruction, we help you gain confidence. We will offer you with pick-up and drop-off service if you do not have one.
We will begin your learner's permit preparations after passing all of the lessons and tests.
Learn More About Us
Encouraging teens for safe driving and practical driving tips to prevent any harm. Call us today and get on the road with us! Call us now and get more details.