Vote Trillium Driving School For Best Of Georgia
Get The Best Tips From Trillium Driving School!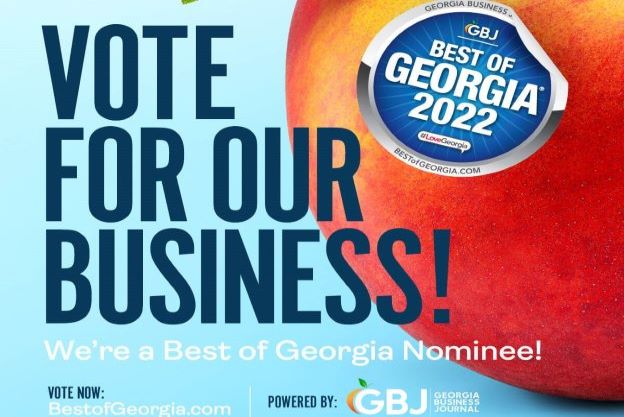 Trillium Driving School is proud to offer the best driver's education courses in Roswell and Lawrenceville. We offer one-on-one instruction, as well as online class packages. We are excited to be nominated for the Best Driving School for the Best of Georgia, and we encourage you to vote for us. Learn more below, and contact us to get started today!
What is Best of Georgia?
Best of Georgia is a customer-voted awards ceremony that helps to get the word out about extraordinary businesses here in Georgia. It is sponsored by Georgia Business Journal and helps local businesses gain credibility and new customers. Customers learn about great goods and services, too, based on peers' recommendations.
How Nominees Are Chosen
Nominees for the Best of Georgia awards are ordinary people and readers of our magazine. Anyone can nominate a local business, and the top candidates are vetted to ensure they are the best of the best.
How To Vote
Anyone can vote for the Best of Georgia, which is why our driving school is encouraging our customers and anyone else who has had experience with us to vote for us. The goal is to help small businesses, like our local driving school, take center stage.
Why Your Vote Matters
Customer-driven awards, such as the Best of Georgia, help to get the word out about our amazing driving school that serves Roswell and Lawrenceville. You can help our business continue to thrive, grow, and reach our goals by voting for Trillium Driving School. Vote today!
Vote for Trillium Driving School for Best of Georgia Today
Our local driving school helps hundreds of teenagers and young adults learn how to drive each and every year. Our top-rated driver's education courses help to keep teenagers safe and instill confidence in young drivers. We offer online driver's training, behind-the-wheel courses, defensive driving, and the GA DDS road test. A vote for our driving school for Best of Georgia helps us continue this mission to keep teenagers and our roads safe. Vote for us today!